Shop Online Now!
Customize and order awards, plaques, trophies and more to be shipped directly to you!
Testimonials from our Clients
Trophy city rocks!! Unique ideas made from the heart! They really care about what they are creating and put those extra special touches to every piece. I will use them for all my trophy needs!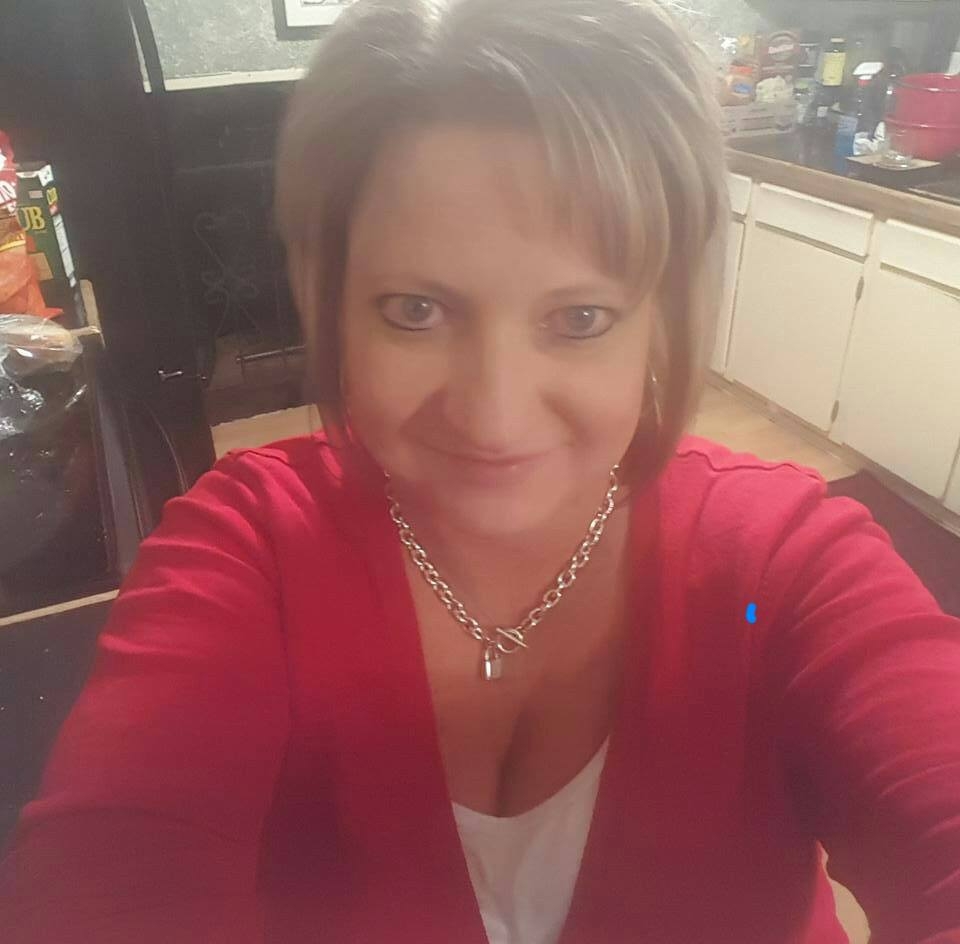 Carrie Cornwell
Awards by Trophy City is wonderful to work with. They take your ideas and create amazing results in a fast and professional manner that delivers quickly. I am not a designer but Lori is and Diane is always on top of the books. Highly recommend them!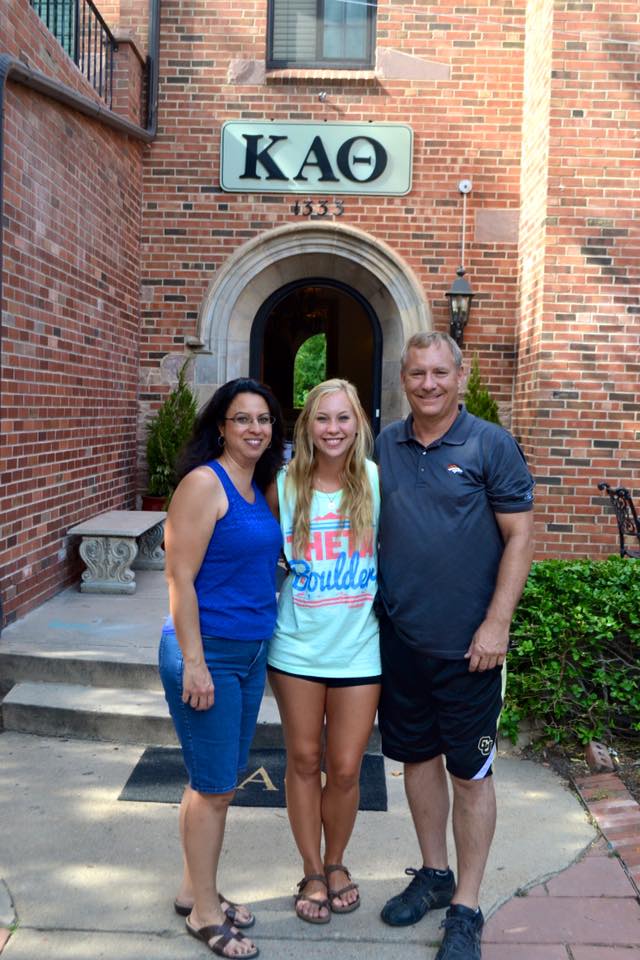 Paula Robbin
Such an awesome experience!! I was impressed with all the cool stuff you can do!! Lori and Diane were such a pleasure to work with too!! I will definitely be back!!!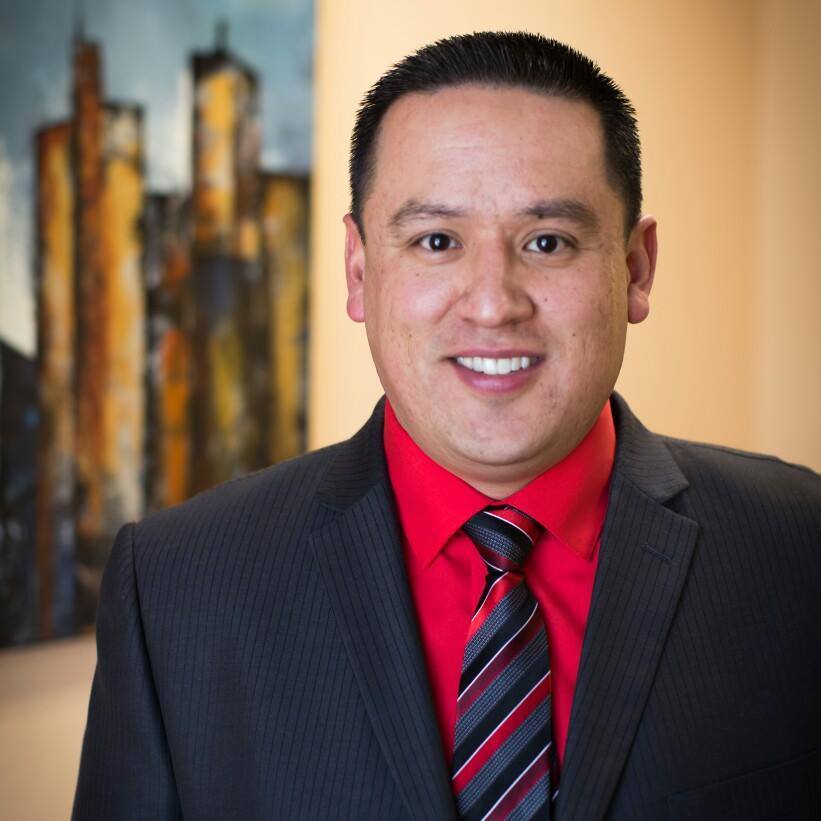 John Tafoya
Lori and Diann produce unique, quality, awards in record time. No one works harder at customer service!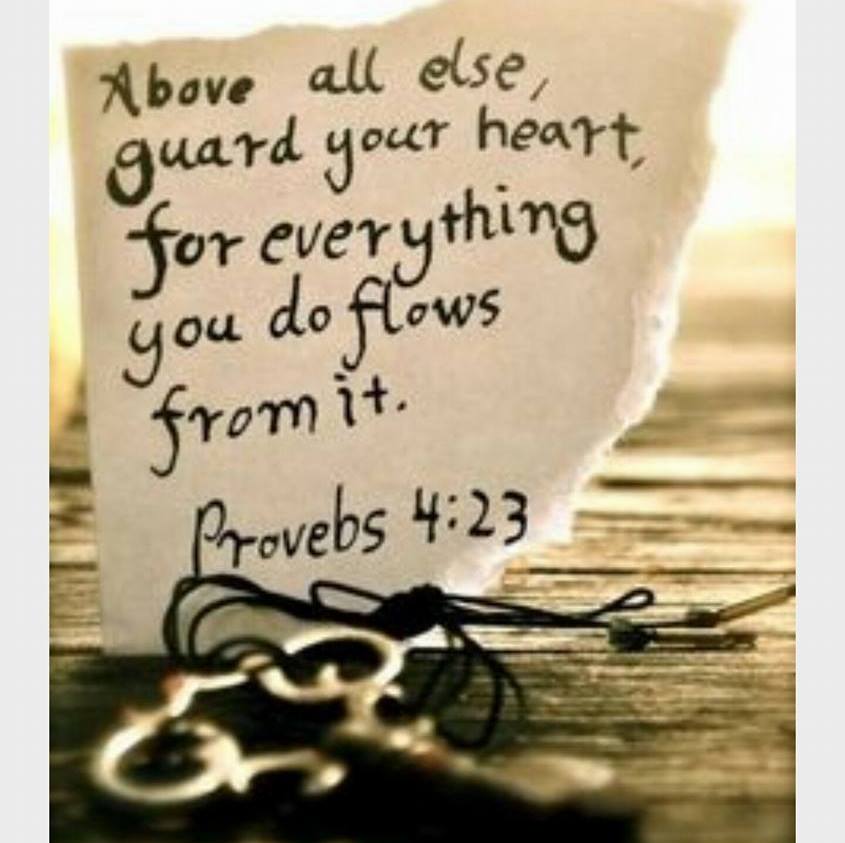 Joy Borden
They are the best in the city! We always need custom plaques with our logos done normally the week of and there has never been an issue getting these done. Lori is extremely nice, helpful with whatever we need done and will follow up with you to be sure you have them in your hands in time. Huge thanks to them! If you need any work done on Engraving, you should definitely give this place a shot! Highly Recommended!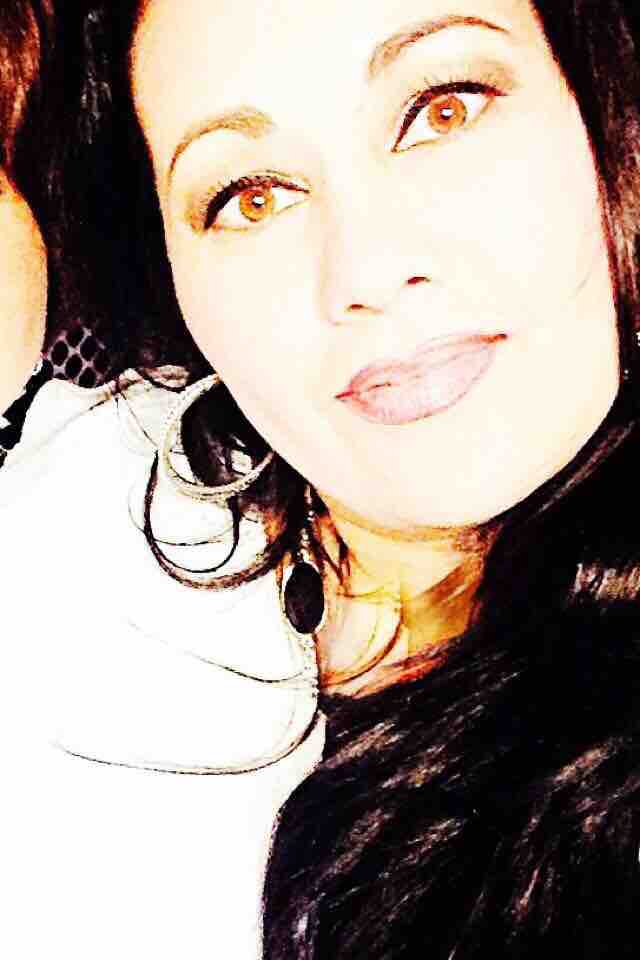 Crystal Chavez
Jones Healy, Pueblo, CO
Outstanding craftsmanship. Over 60+ Trophies completed before deadline. Plus their wonderful sponsorship. Thank you couldn't even begin to show my gratitude. I would recommend TROPHY CITY for anyone's trophy or plaques needs. Thank you again to the LUCERO FAMILY.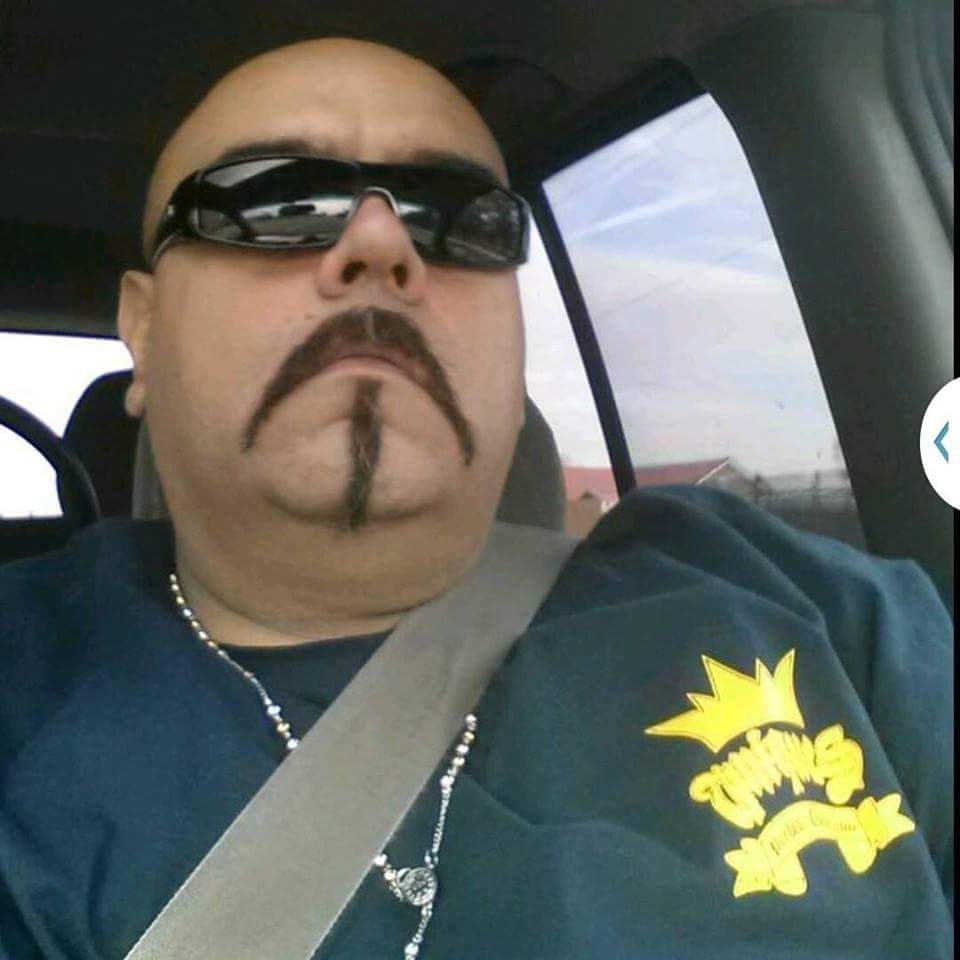 Jazon Valdez
Pueblo, Colorado
Amazing!!!! The timeliness that the order was completed exceeded my expectations. I'm extremely happy with the customer service and products.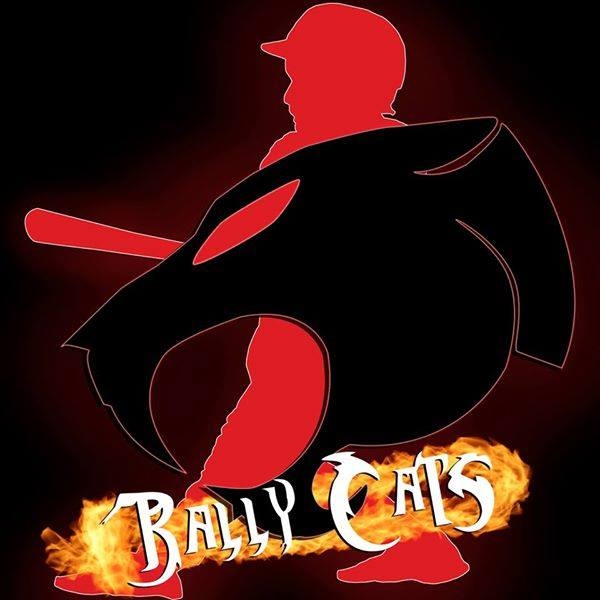 Timothy Gallegos
Gas appliance repairer
Read more