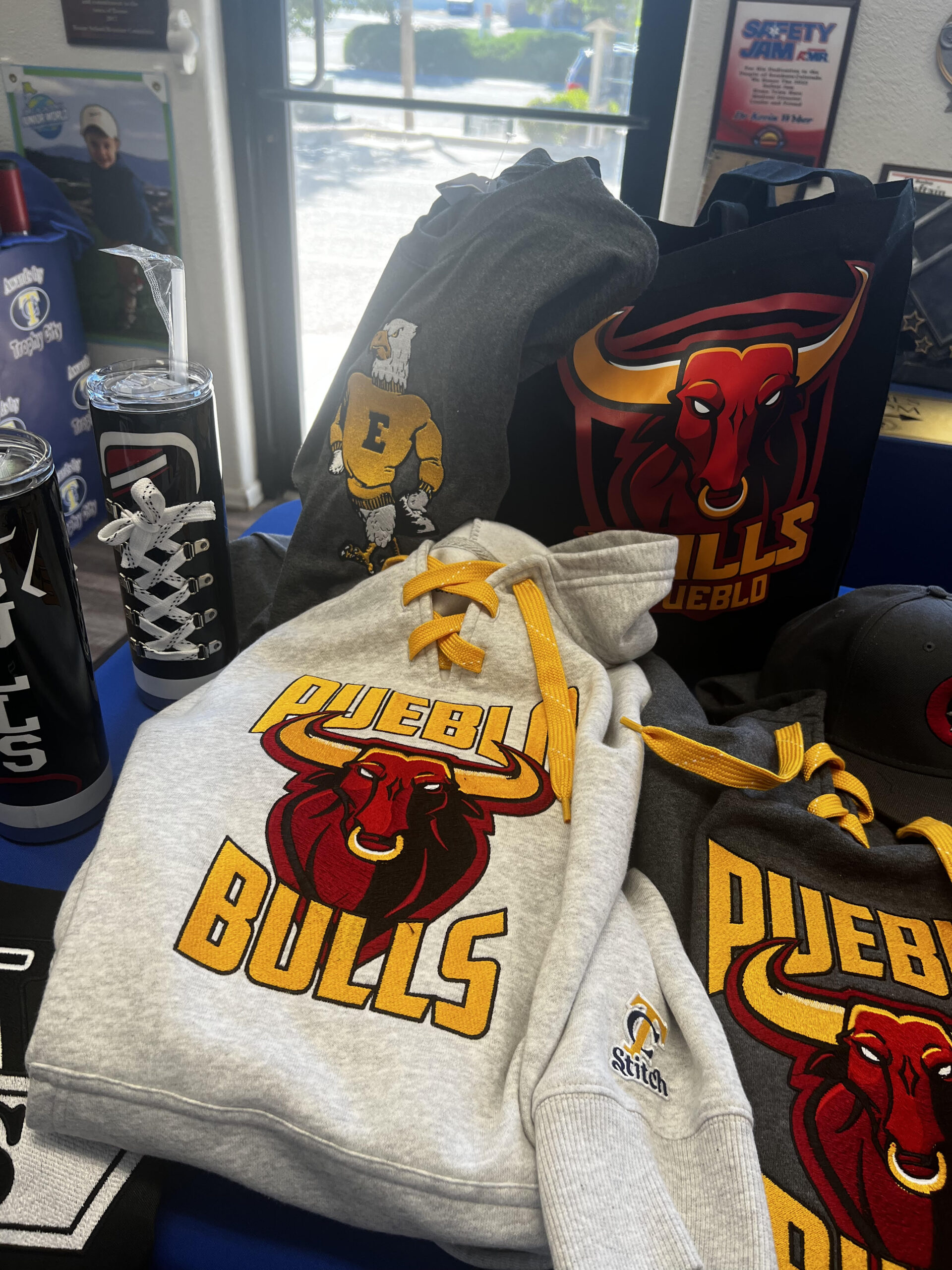 Elevate your style with our expertly crafted embroidery, adding a touch of elegance and personalization to your clothing and accessories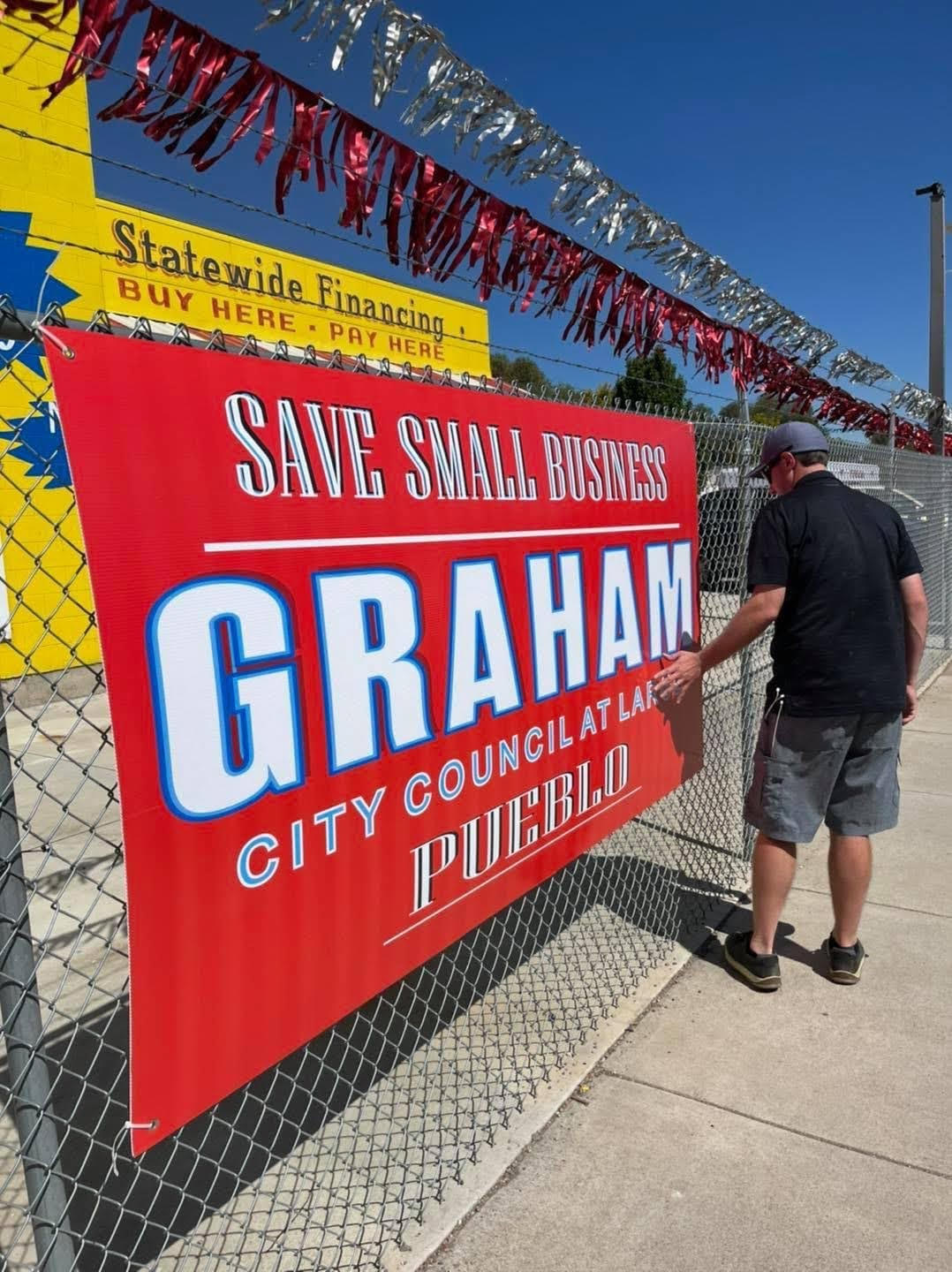 Signs and Banners, expertly designed and crafted to make a lasting impression and draw attention to your message or business.
Custom Colors & Mighty Mugs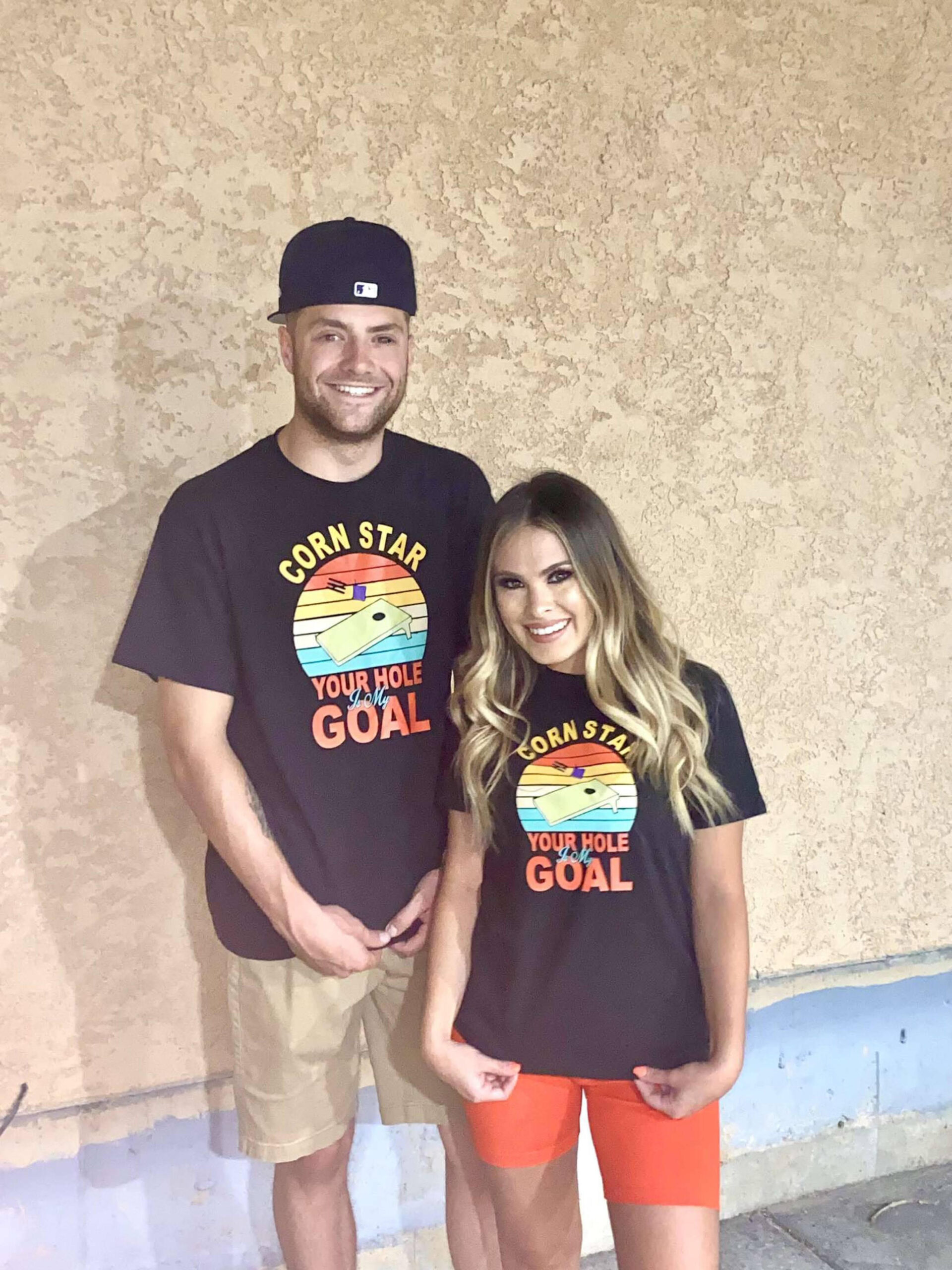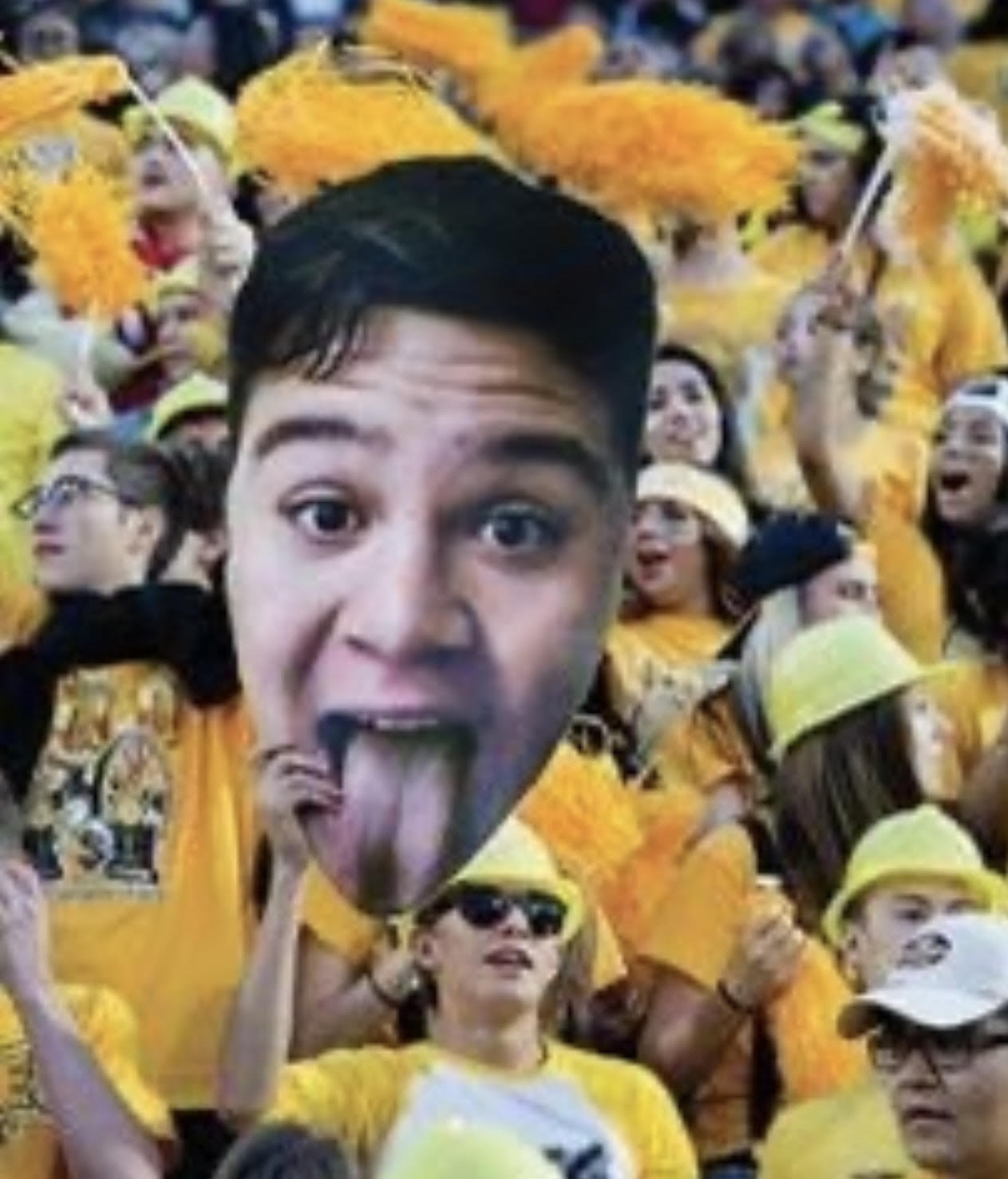 Trophies and awards, meticulously designed and personalized at our sign shop, perfect for celebrating your achievements in style.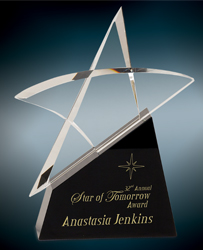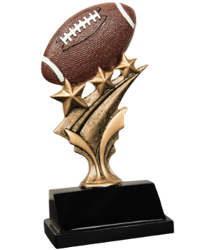 Copyright © 2023 Divi. All Rights Reserved.